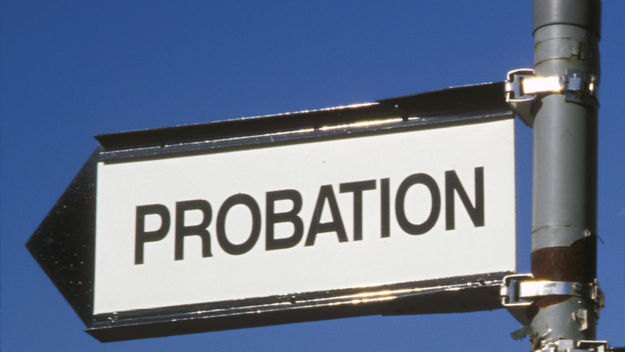 10 Things You Need to Know: Probation Period
Know what requirements you should be filling! Spend some time finding out which jobs you are required to complete and create a system to ensure you don't forget any of them.
Communicate with your manager. It is your responsibility to approach them, particularly if you don't understand something. Most likely they are busy, perhaps badly trained and possibly more worried about their own work load then yours.
Educate yourself. How long is the probation period? Will there be reviews and if so, how many? Who do you report to, and will it be them or someone else who will conduct the review?
Find out how the company works. Tread lightly, and don't expect to achieve everything perfectly straight away. Take this time to be a student: learn the culture, ask questions and understand your expectations.
What do you do if things get a bit off track? Don't wait until it's too late, show your boss you're aware of the situation and fix any issues as soon as possible.
If you get sick (which is to be expected due to the change of environment, increase of stress etc) I advise that you try really hard to show up on the day to demonstrate that you actually ARE sick. This will gain you respect from your managers, particularly considering how easy it is to call in sick and get a doctor's certificate.
Don't abuse Company Benefits. If you are brand new be aware that you may be being watched. Don't surf the internet, abuse your lunch break times and certainly don't turn up late/sneak out early.
Understand Policy and Procedure. If you haven't been told, make it your responsibility to find out. Protocols regarding client contact (email, phone) are a great example of something you need to understand before you make a mistake.
The people sitting around you have all been in your place, so be friendly, warm and receptive to them, as you may just need some help in the future! Remember you are not yet fully employed and you can be certain that you will be monitored from all angles during your probation.
Take time to see if this is the environment that you want to be in. Do the company and job even suit you? This can give you some time to decide on what you want, and where you want to go. Perhaps you took a job too quickly, or maybe you have made the perfect decision.