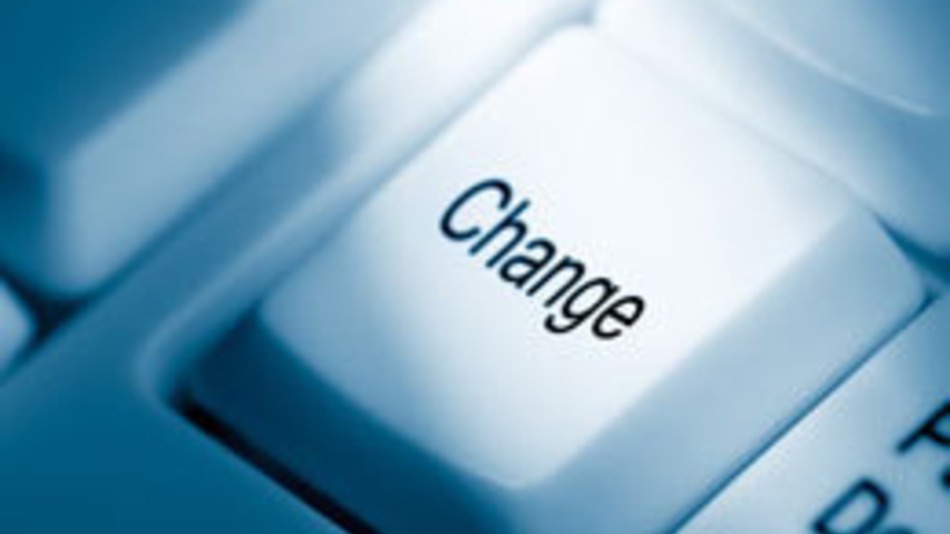 5 Ways To Improve Job Descriptions
Your job descriptions are an important part of your recruiting process.
A good job description is engaging and current. It is not just a formal document to attach to your letter of offer. It is used in writing your job advert, ensuring the skills sought are what is needed and to inspire applicants to accept your employment offer. They also ensure that you don't waste the time of people involved in the recruitment process.
The language that you use should match the personality of your company culture.
Gone are the days of a generic Job Title, Essential Functions, and Requirements.
Having a good job description means that you can write a better job advert.
Your job advert paraphrases your job description.
1.  Creative job titles
If you want creative high performers, that should be reflected in how you describe your jobs. Your job titles should get a candidate's attention while accurately conveying the expectations of the role.
A key skill should be in the title – one that job seekers will search on.
2.  Your mission, should you choose to accept it….
State the difference the job will make. What problem will it solve? How will the world better a better place from the work that they will do?
They set the challenge for your employee and are instrumental in attracting the right person. A good employee wants to help, they want to make a difference and be part of growing something bigger that they can be proud of.
They also ensure that you are hiring the skills set that fit into with your business plan, not just filling a gap. The first step is the dust off your business plan, see the bigger picture, and then look at your current projects.
3.  A typical day in the life…
Rather than write about "essential functions," describe what someone in the role does all day so candidates truly understand the job.
For example: As a Community Specialist, on a typical day you might:
This allows your job seeker to see themselves in the job.
4.  If you like chocolate…
Personalize job description information so candidates can picture their level of skills in the role. Rather than a bullet point list of things like "excellent communication skills," "detail oriented," and "flexible and responsive," use phrases like "You communicate clearly," "You pay attention to the details," and "You think on your feet."
For example: This job might be right for you if you enjoy…
5.  VIDEO
Video lets you show your workplace and work environment, your current employees, your company culture, and more in the same amount of time it takes to read a piece of paper.
Think social media. Instagram, YouTube. These mediums are massive because people prefer imagery to lots of text. Perhaps video of a few of your team? Make it fun, show the difference that your projects make.
If you do it well, they can go viral.