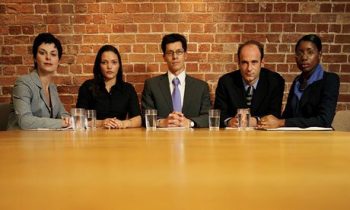 Taking holidays before starting a new job
I have a holiday booked…when should I tell my potential new employer?
Simple answer – as soon as you can.
Recently we worked with a client to fill mid-level role within their IT team.
The role was not an easy fill as they spec changed throughout the search.
After four weeks the employer decided on a candidate, let's call her Sue.
Sue was due to start in a week.
She had previously advised us that she could "start ASAP". The employer had sent a letter off offer to her after her verbal acceptance. The employer was excited and had then put the wheels in motion for the start date. This included scheduling training, business card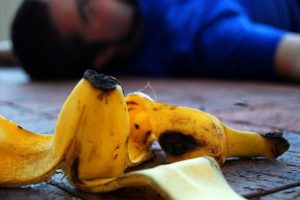 s and IT set up. A staff person even delayed their holidays to ensure they would be around for a good handover.
Then Sue advised the employer that she's forgotten to tell them she had a holiday booked.
The employer was immediately taken by surprise. In fact they were quite annoyed. So much so that they felt they should rescind the offer of employment. This was even though Sue was the most qualified.
Sue later told us that she did not want to tell the employer in case it affected her employment. After we held discussions with the employer's senior management, the offer was not rescinded. The fear from the employer's side was that she might be doing a trial somewhere else and therefore not fully committed.
I am sure you'll agree, not a great way to start a new job.
Bottom line is that unless you're gunning for a short term contract, reasonable changes to start dates rarely affect your employment chances. What can though is not being open about them during the interview process.