The top 4 tips for preparing for your job hunt
Professional Hiring Managers and Recruiters see recruitment as a process. Your application needs to progress through several filters before you are invited to actually meet them.
If you've failed a filter, you'll either never hear from them, or you'll receive a generic unsuccessful message. The trouble is – you won't know what let you down.
Let's look at how you can improve getting past the 4 most common filters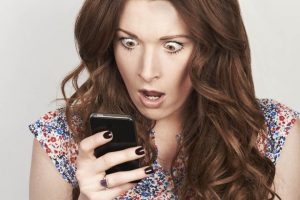 1. Your online profile.
Checking social media profiles has become the norm now for employers and recruiters. Some recruitment software, such as Perform Zone, even have buttons that activate searches of job applicants online footprints.
Showing your individualism and personality online is generally not a bad thing. Common fails are Facebook posts showing aggression, binge drinking and drug references.
2. Your CV
Not all hiring managers and recruiters are technical experts in the area they are hiring you for. Generally most look first at the last 5 years of your work history and the front page of your CV. If there is nothing inspiring here, your application will be rejected in le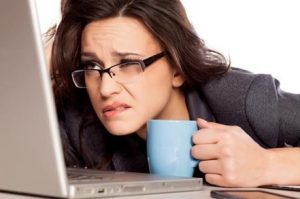 ss than 10 seconds – ouch!
In the first page of your resume, show what you have achieved with the skills required in the essential criteria. Use the job title of the role you are applying for in the front page. If you have never held the job title, outline how your past experience makes you capable of doing this role.
Have someone else read your resume. Your mum is ideal, if not your partner… or for that matter anyone who is vested in your gaining well paid employment. It is not just spelling and grammar; it is the readability of your resume that is important. Over flowery words don't help. Trim back your resume by being more efficient. Use short sentences. Write your CV so that a year 10 student could understand it.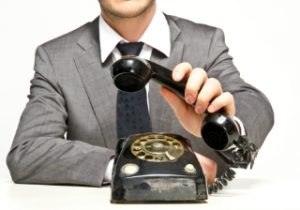 3. Your initiative
Yes pick up the phone and call. Show that you are keen.
Do it straight after you apply, so they have your CV in front of them before they can reject you.
Handle their objections before they rise. Ok you may end up leaving a message, but it still shows that you are keen.
4. Your referees
"Your current employer is your next referee".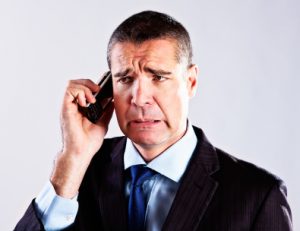 Although not always performed before an interview, some employers may run an "in-formal" reference check. They may call one of your listed referees, or if they see a past employer they know of, pick up the phone and talk to someone that may not even be in your list.
How do you handle that? You can't leave your employers off your CV without looking dodgy. You can say "Referees provided on request".
One of the best ways is to never leave an employer unprofessionally. Even if you are let go, the way you hand over your job to the next person speaks volumes. This includes updating all notes, user manuals/instructions and creating a checklist of things to be done in relation to work in progress. In this way you reduce the chances of being blamed for someone else's failure.
If you were not let go, keeping in touch (lightly) with your past employers or sending them business is another way to remind them of how nice a person you are. Who knows – they may even end up helping you find a new job within their networks.
Good luck 🙂
Comments